Festival Músicas do Mundo - Sines

FMM Sines – Festival Músicas do Mundo is a music festival held every July in the municipality of Sines on the Alentejo coast in Portugal. Organized by the Sines City Council, it is a cultural public service festival. Adopting "Music with a spirit of adventure" as a motto, the festival is presented in historic and urban scenarios of great beauty and authenticity, close to a coastline with protected landscape.
The goal was to produce daily tv shows for RTP África with approximately 15 minutes. The program features interviews with musicians and artists at Festival Músicas do Mundo Sines, where they talk about their journey, inspirations and new releases.
I was invited by
Loop
to do Sound and Camera Assistant.
Watch On RTP Play - 2016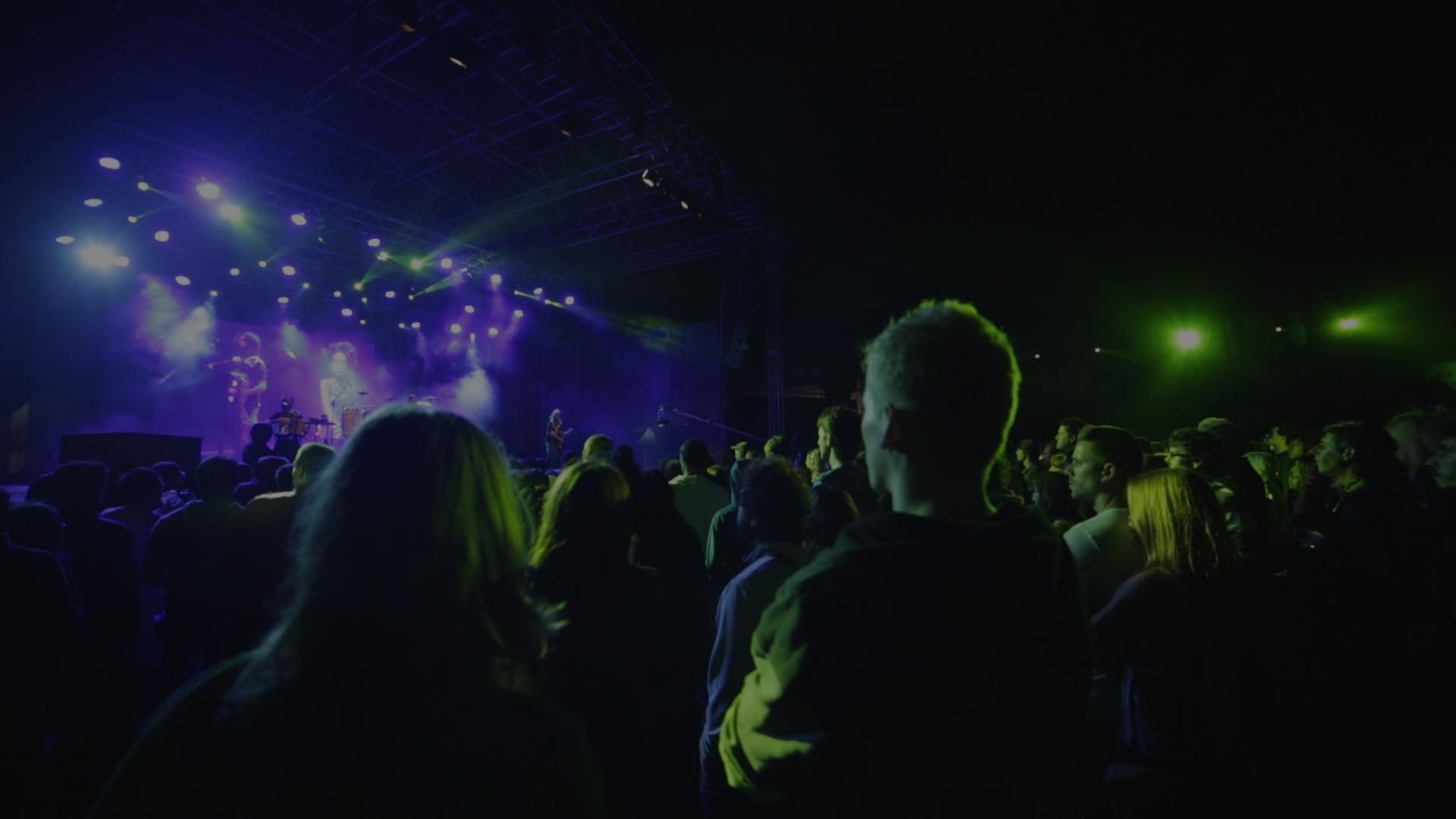 João Cruz

João Cruz is a photographer & videographer based in Porto, Portugal. He has shot for Port wine companies, restaurants and organizations, among others. His personal work is based on the connection between people and nature, identity and sense of place.
Copyright João Cruz 2012-2023 © All rights reserved.