Labdien Sigulda
From April 2015 to April 2016 I lived in Sigulda Latvia as a volunteer at Sigulda's Waldorf Kindergarten. I got to now Sigulda and enjoyed its green spaces and traditions.
2015-2016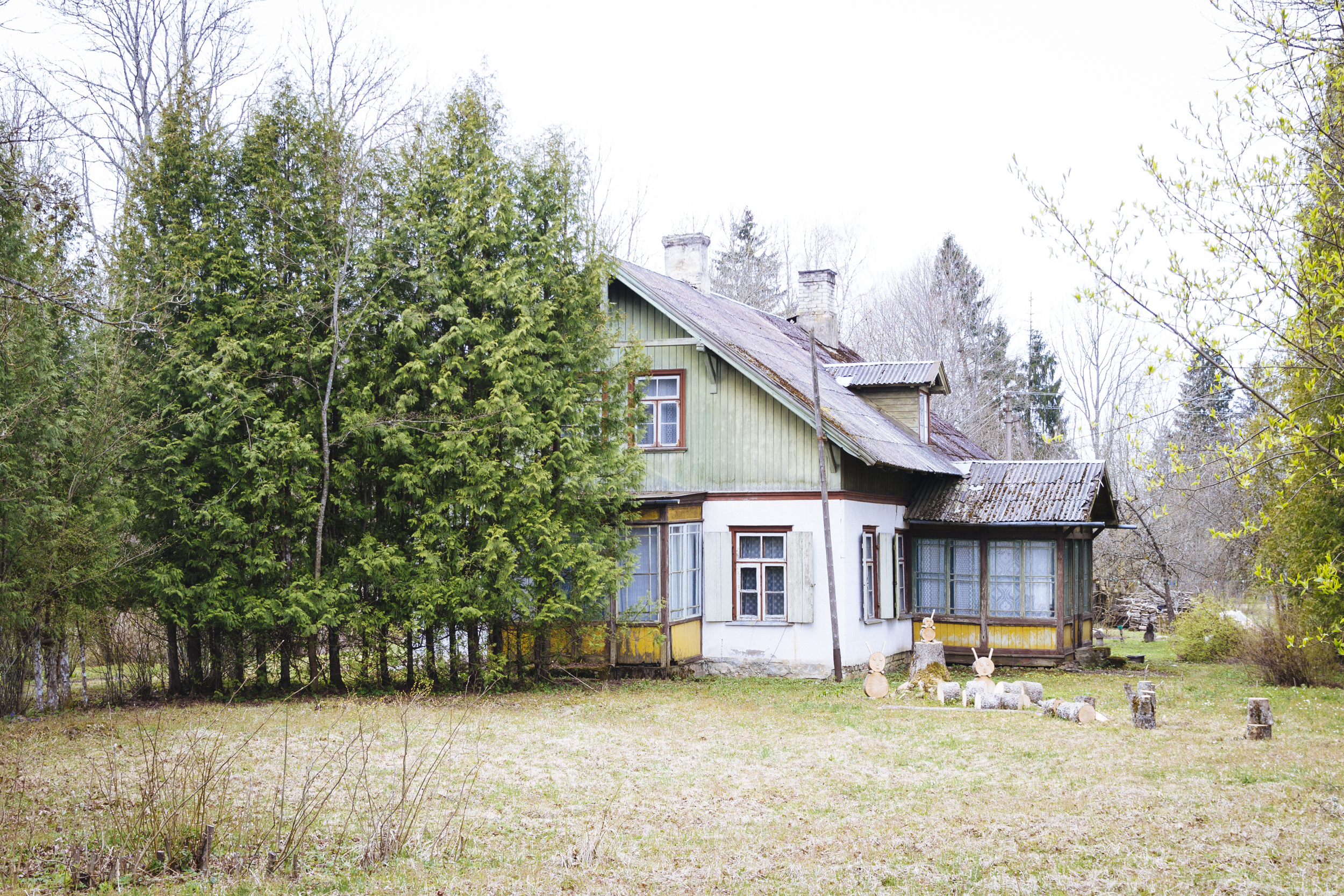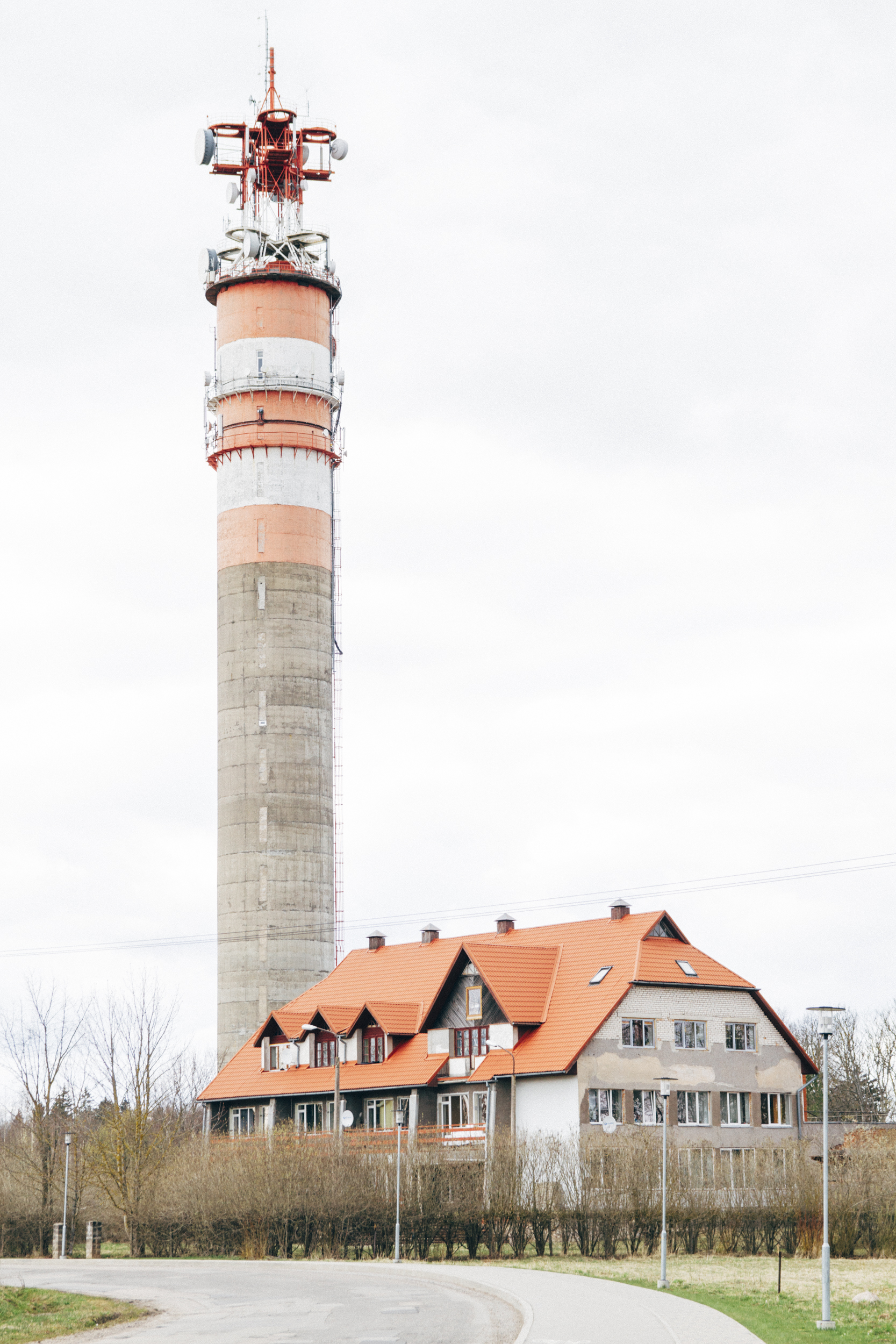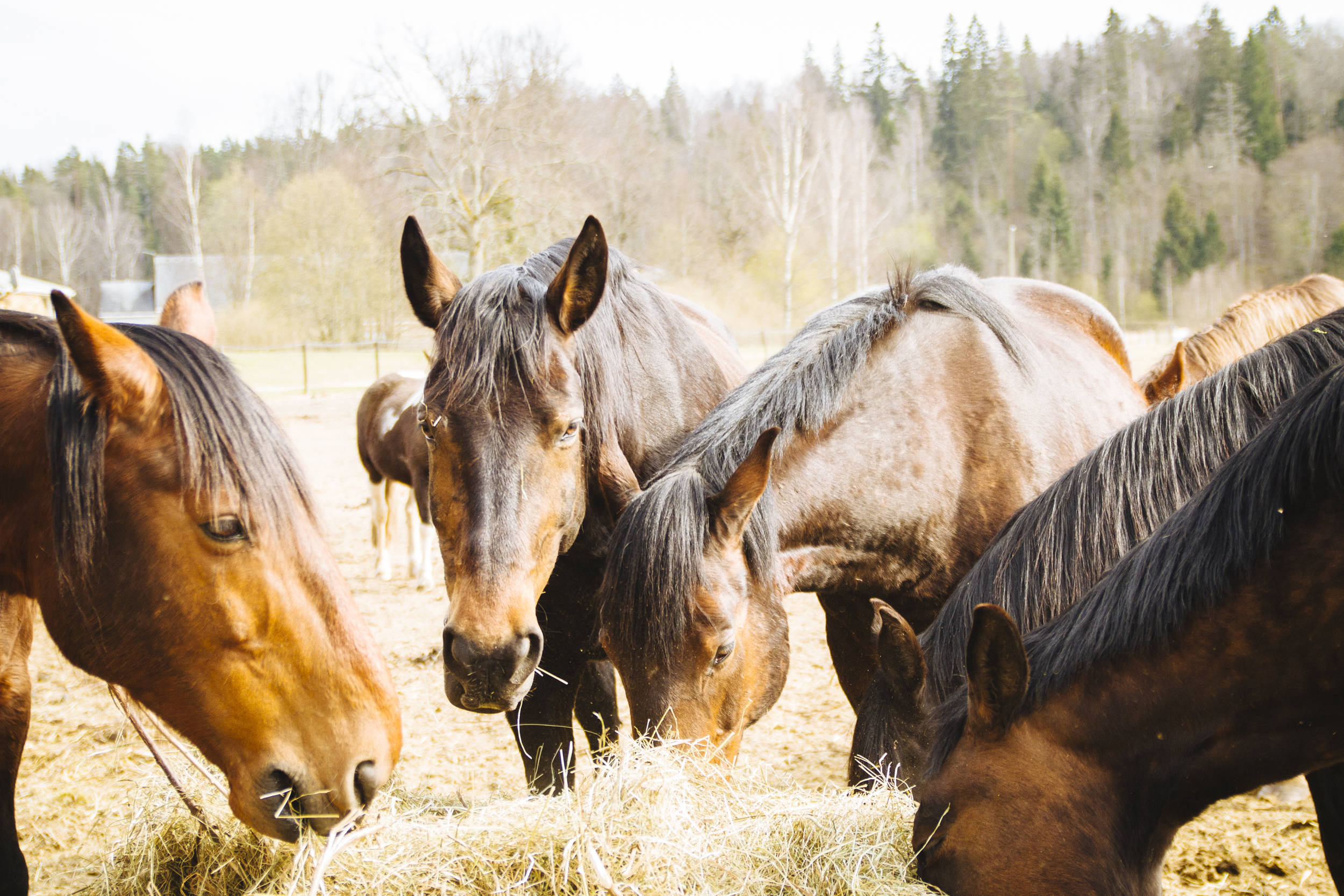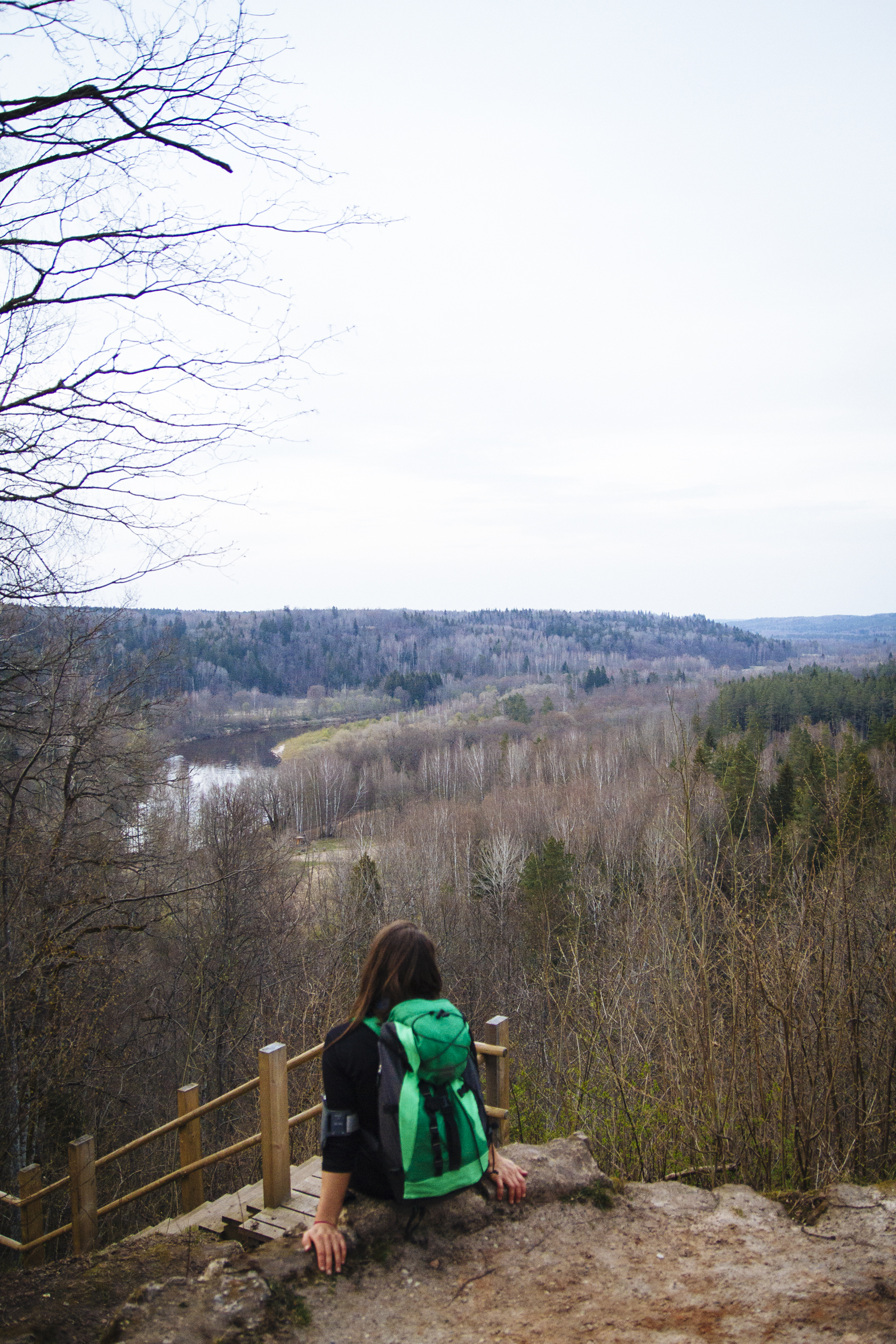 João Cruz

João Cruz is a photographer & videographer based in Porto, Portugal. He has shot for Port wine companies, restaurants and organizations, among others. His personal work is based on the connection between people and nature, identity and sense of place.
Copyright João Cruz 2012-2023 © All rights reserved.