Taylor's Very Old Tawny - Kingsman Edition

Taylor's Very Old Tawny Port - Kingsman Edition is a very rare Tawny Port of great age matured for almost nine decades in hand-made seasoned oak casks. Presented in a bespoke crystal decanter with gold detailing and a luxurious presentation box, Taylor's Kingsman Edition Port was created not only for Kingsman movie devotees but also for connoisseurs and collectors of fine and rare wines around the world. A very limited number of 700 bottles have been produced.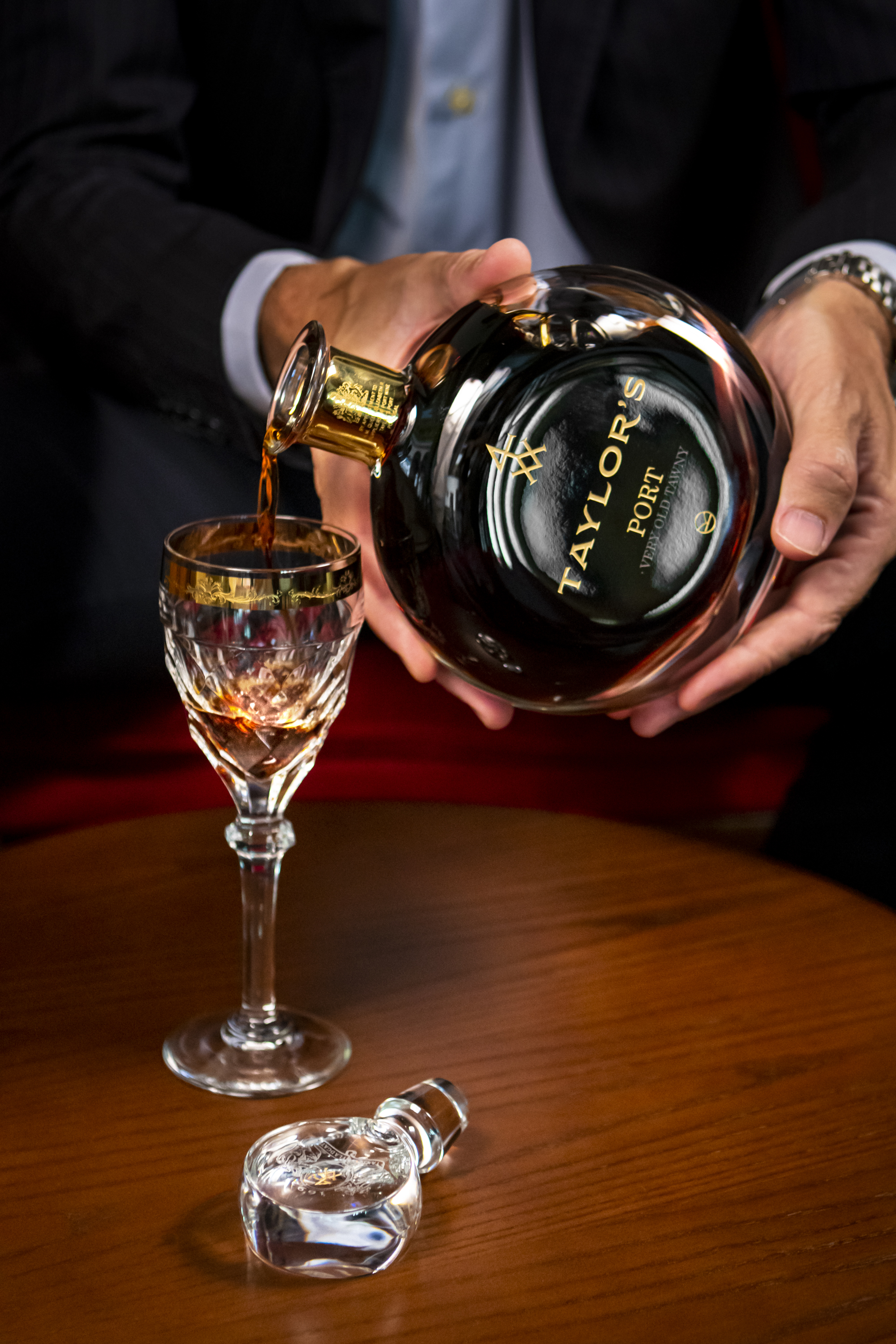 © 2020-2021, Taylor's Port, All rights reserved.

João Cruz

João Cruz is a photographer & videographer based in Porto, Portugal. He has shot for Port wine companies, restaurants and organizations, among others. His personal work is based on the connection between people and nature, identity and sense of place.
Copyright João Cruz 2012-2023 © All rights reserved.