A Mãe E O Mar

The Mother And The Sea
In the quest for a real and lost myth in the beach of Vila Chã (Portugal), we look for the sea women, the so-called fisherwomen, in one of the few places in the world with female skippers. But where are they now? And where are the 120 artisanal fishing boats? Merely 9 boats remain and one only fisherwoman. In the land of brave seafarers, we shot the love for fishing, the love for the sea. "A Mãe e O Mar" won the award for best feature film at doclisboa 2013 and was exhibited at MoMA.
Director Gonçalo Tocha
Producer Dario Oliveira - Curtas Metragens CRL
Photography André Guiomar, Gonçalo Tocha
Editing Gonçalo Tocha, André Guiomar, Rui Ribeiro
Sound João Cruz, Pedro Ferraz
Sound Mixing João Cruz, Pedro Ferraz
Production Manager Raquel da Silva
Runtime 92'
Year 2013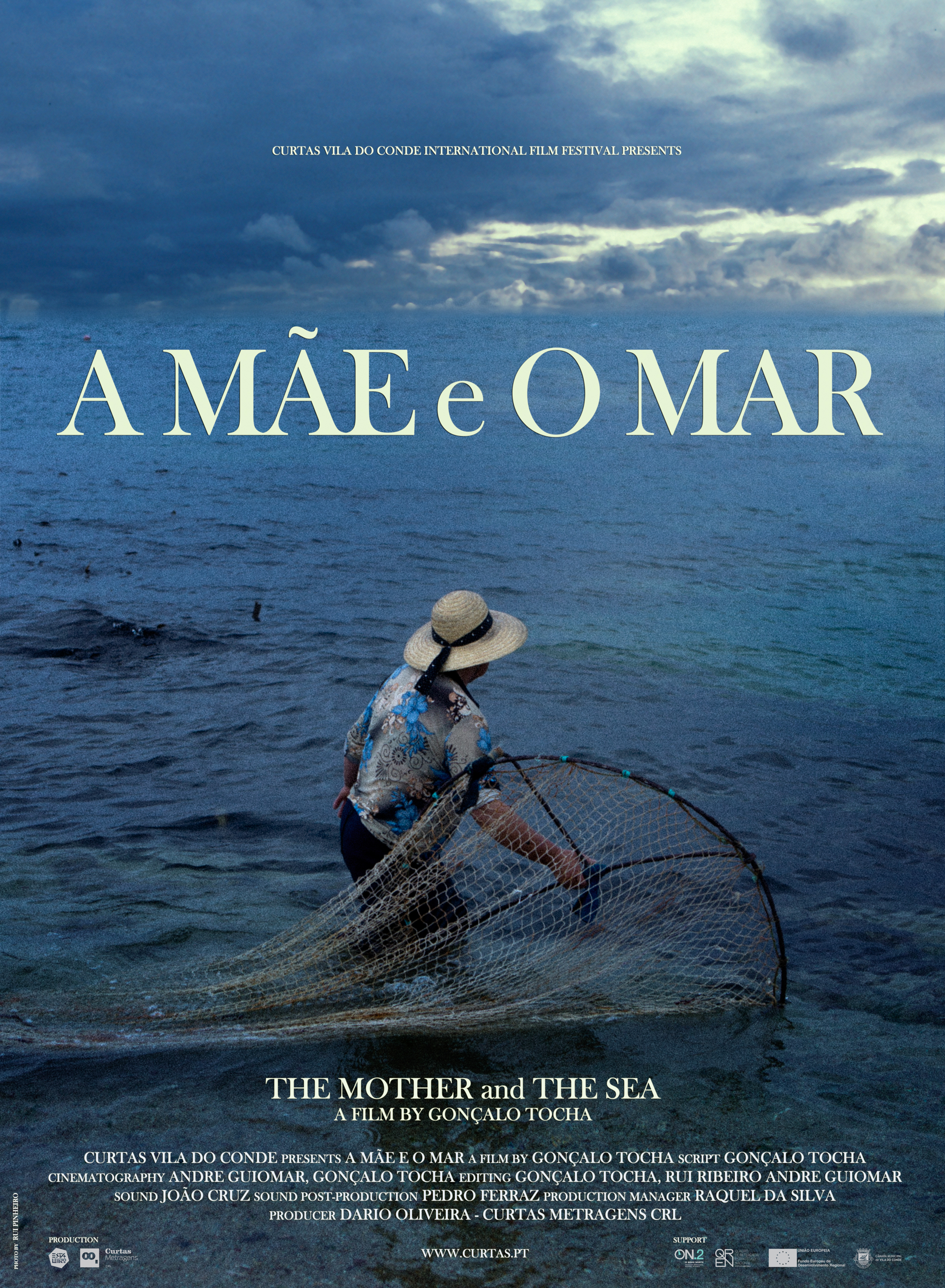 João Cruz

João Cruz is a photographer & videographer based in Porto, Portugal. He has shot for Port wine companies, restaurants and organizations, among others. His personal work is based on the connection between people and nature, identity and sense of place.
Copyright João Cruz 2012-2023 © All rights reserved.