Barão Fladgate

Barão Fladgate Restaurant enjoys a spectacular location and atmospheric setting in the grounds of Taylor's Port cellars with magnificent views across the Douro River to the old historic centre of Porto. It offers a contemporary interpretation of traditional cuisine where the accent is on fresh local ingredients and on showcasing the authentic flavours of Portugal. The wine list features a wide variety of labels from the main Portuguese vineyard areas and, as would be expected, a comprehensive choice of both wood-aged and Vintage Ports. Named after John Fladgate, the celebrated 19th century Port shipper and partner of Taylor's who was awarded the title of Baron for his services to viticulture, the Barão Fladgate restaurant celebrates 20 years of inspiring fine cuisine and excellent service.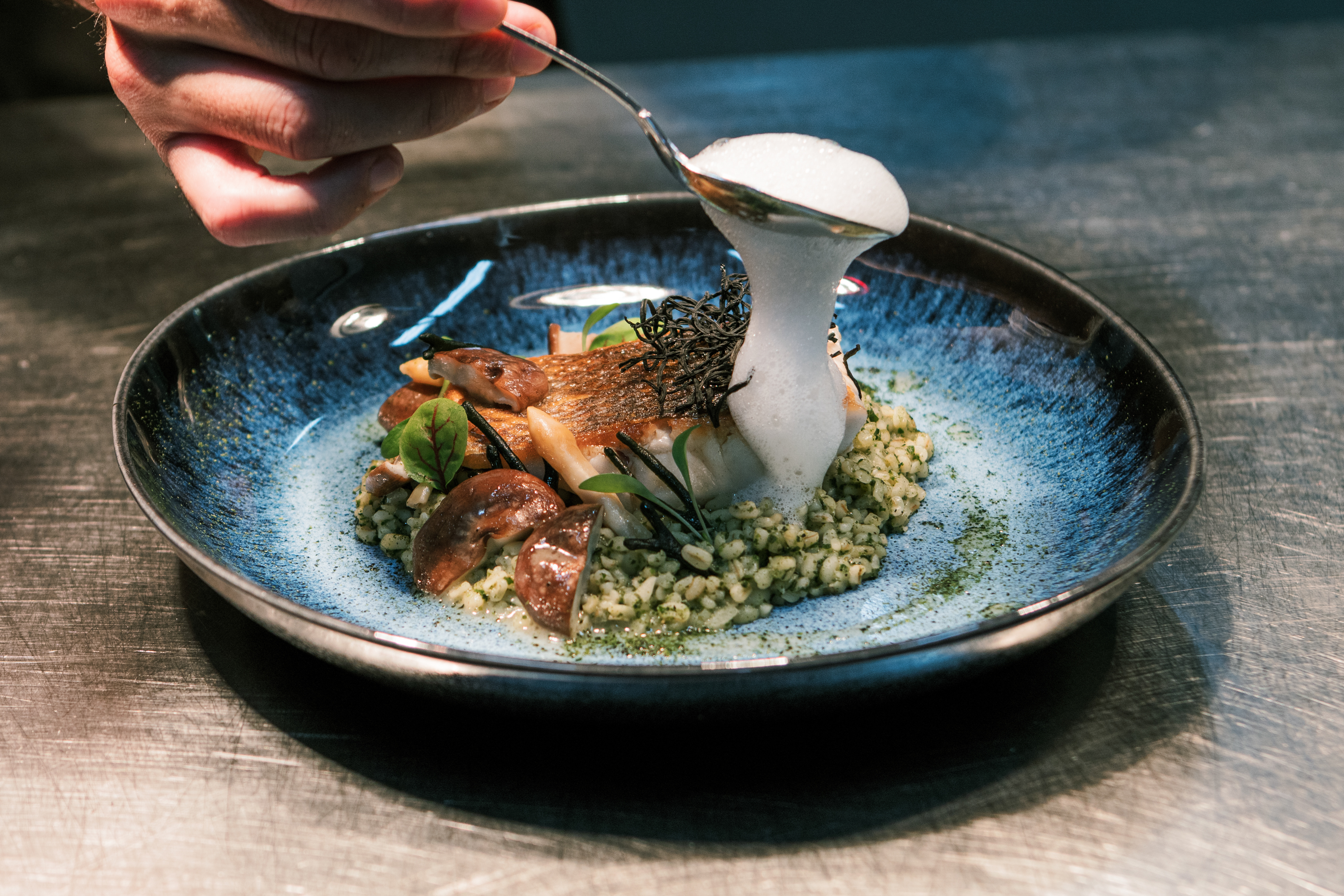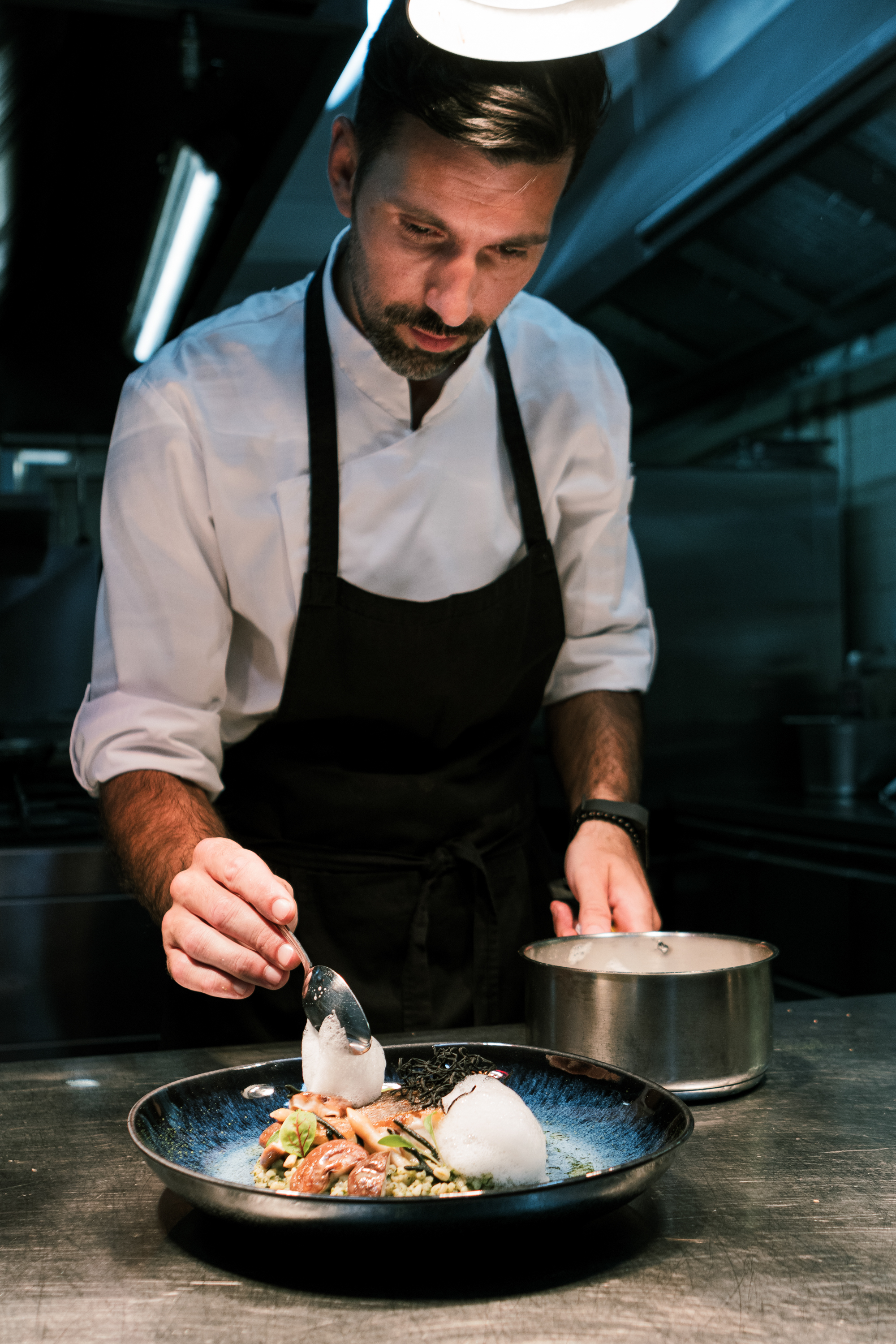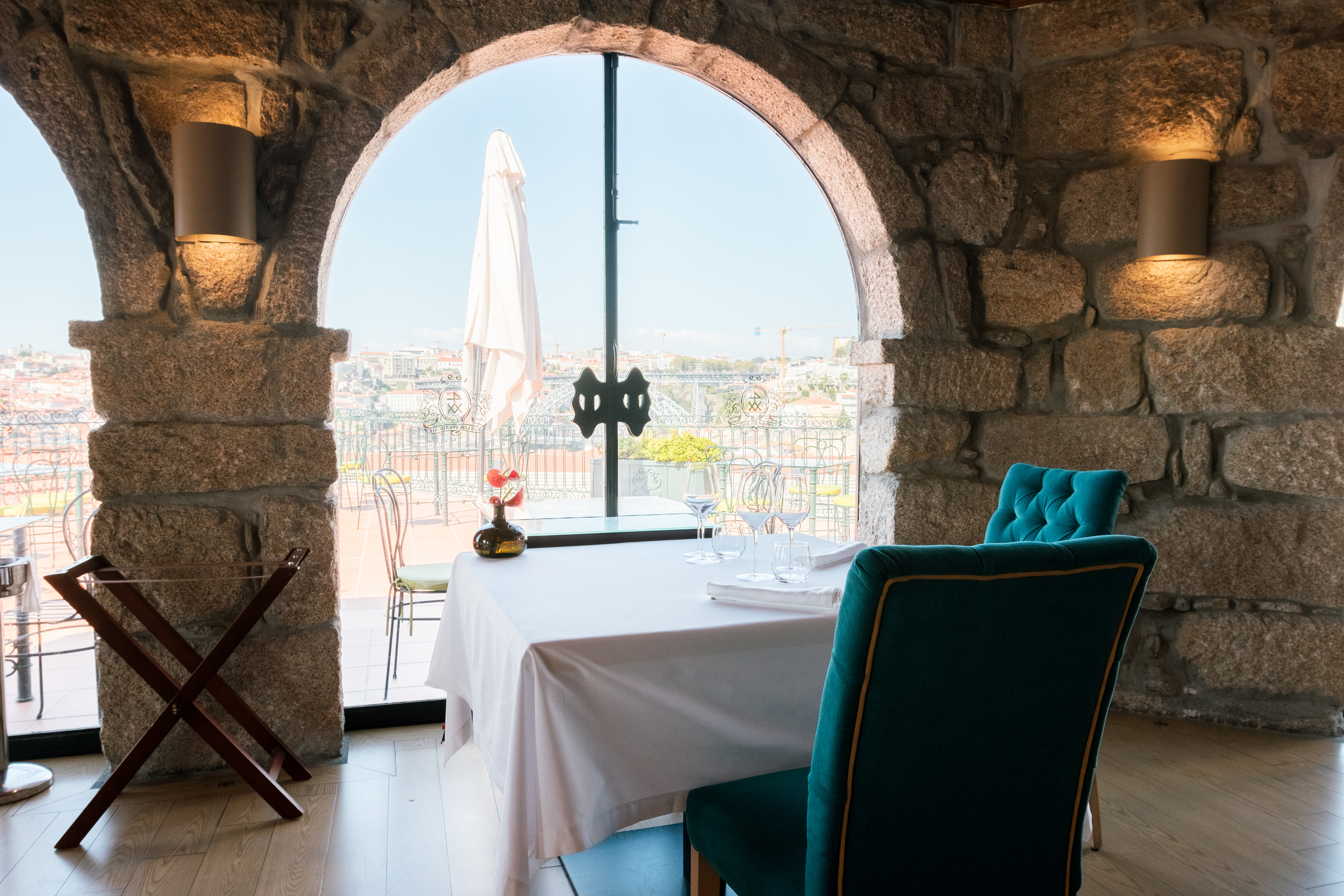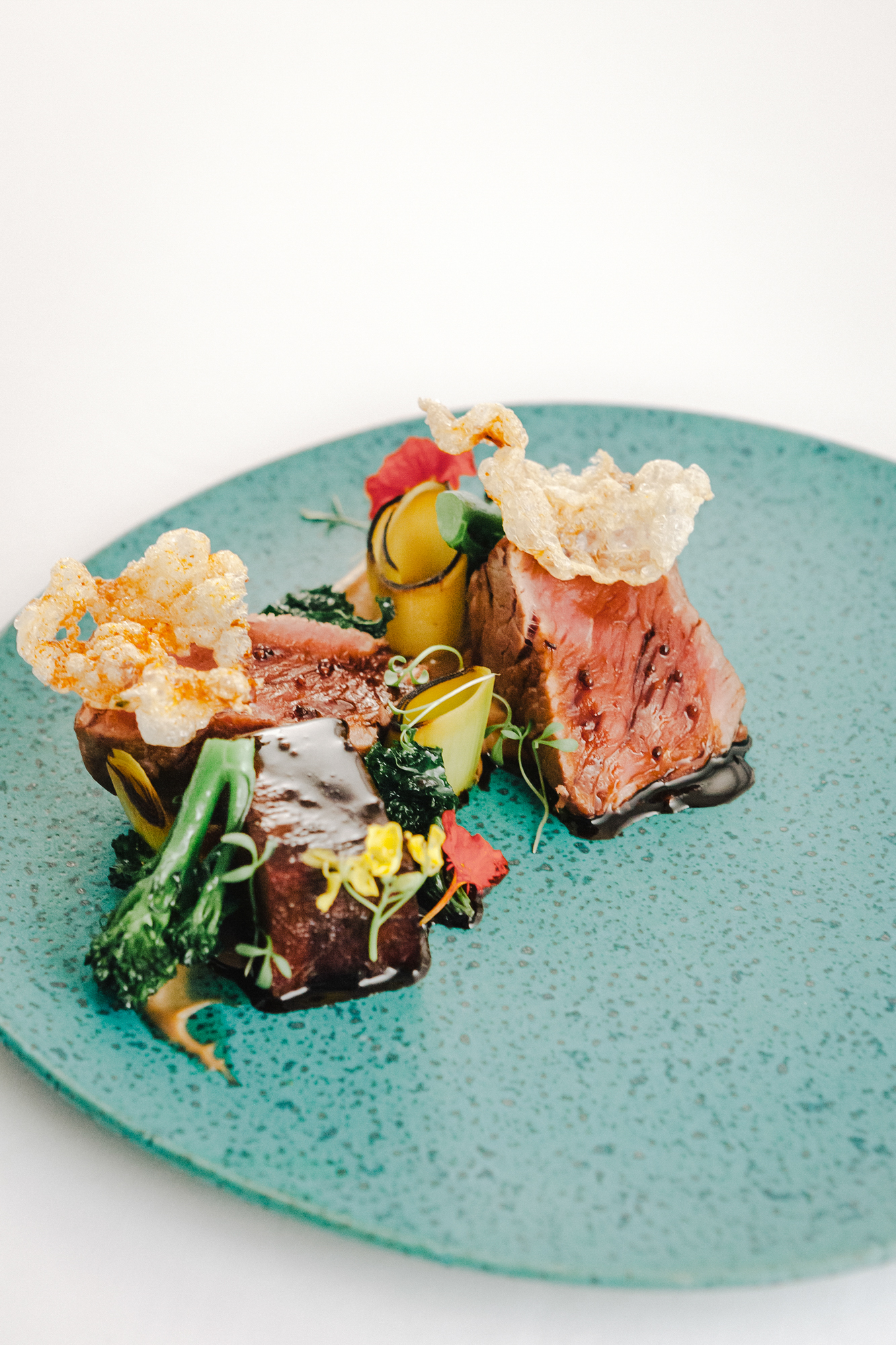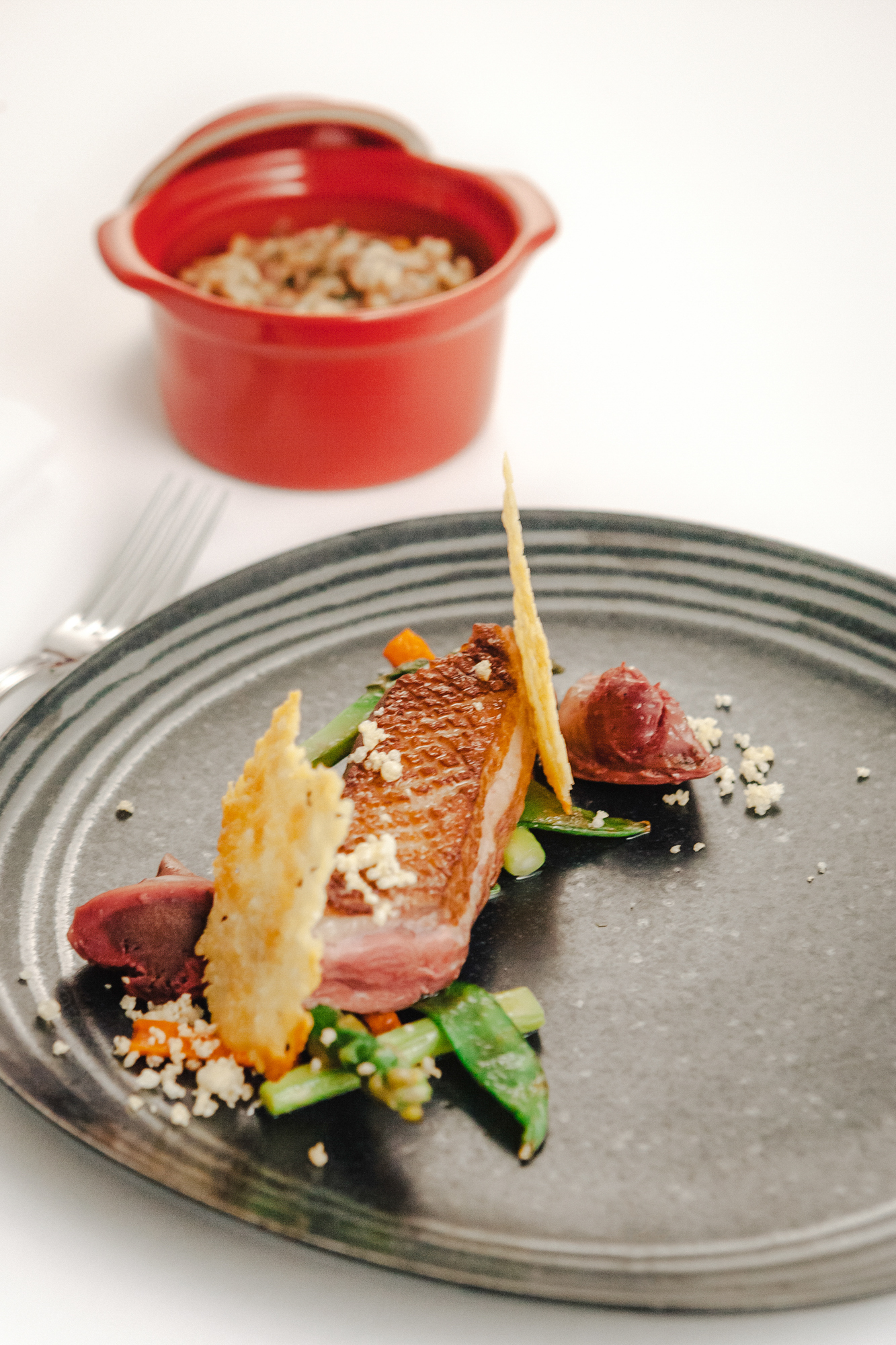 These photographs present dishes part of the restaurant menu between 2019 and 2022.
© 2019-2022, Barão Fladgate, All rights reserved.

João Cruz

João Cruz is a photographer & videographer based in Porto, Portugal. He has shot for Port wine companies, restaurants and organizations, among others. His personal work is based on the connection between people and nature, identity and sense of place.
Copyright João Cruz 2012-2023 © All rights reserved.