WOW - World of Wine - Restaurants
In centuries old Port wine cellars in Vila Nova de Gaia, Porto, WOW pays homage to the region, and shines a light on the most important Portuguese industries and traditions. But WOW is more than museums, it is an entire cultural district full of exciting things to do and explore. Seven museum experiences, twelve restaurants, shops, a temporary exhibition space, an events space and a wine school.
Photographs from the restaurants: T&C, Angel's Share, 1828, Golden Catch, Mira Mira and Vinte Vinte Chocolate.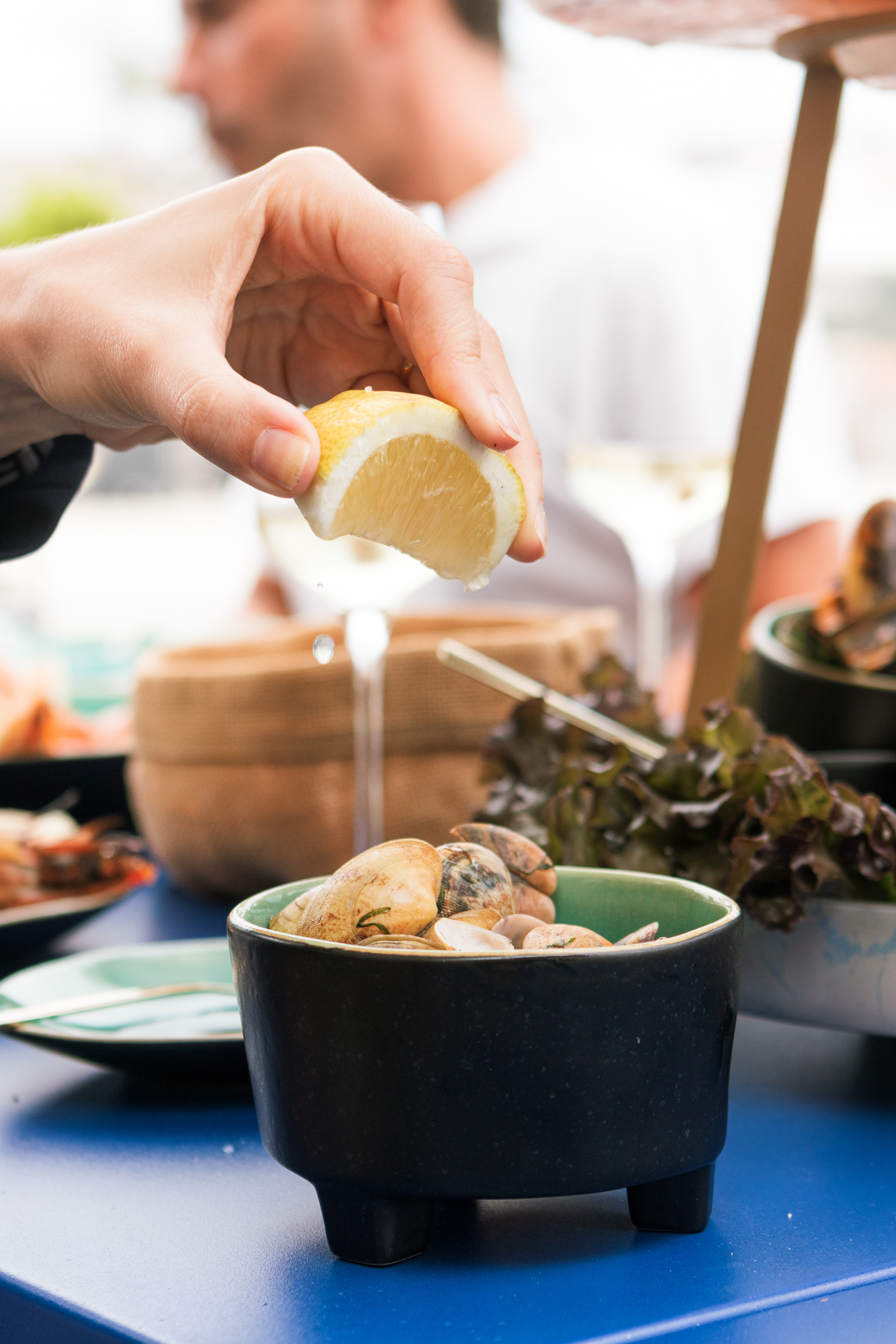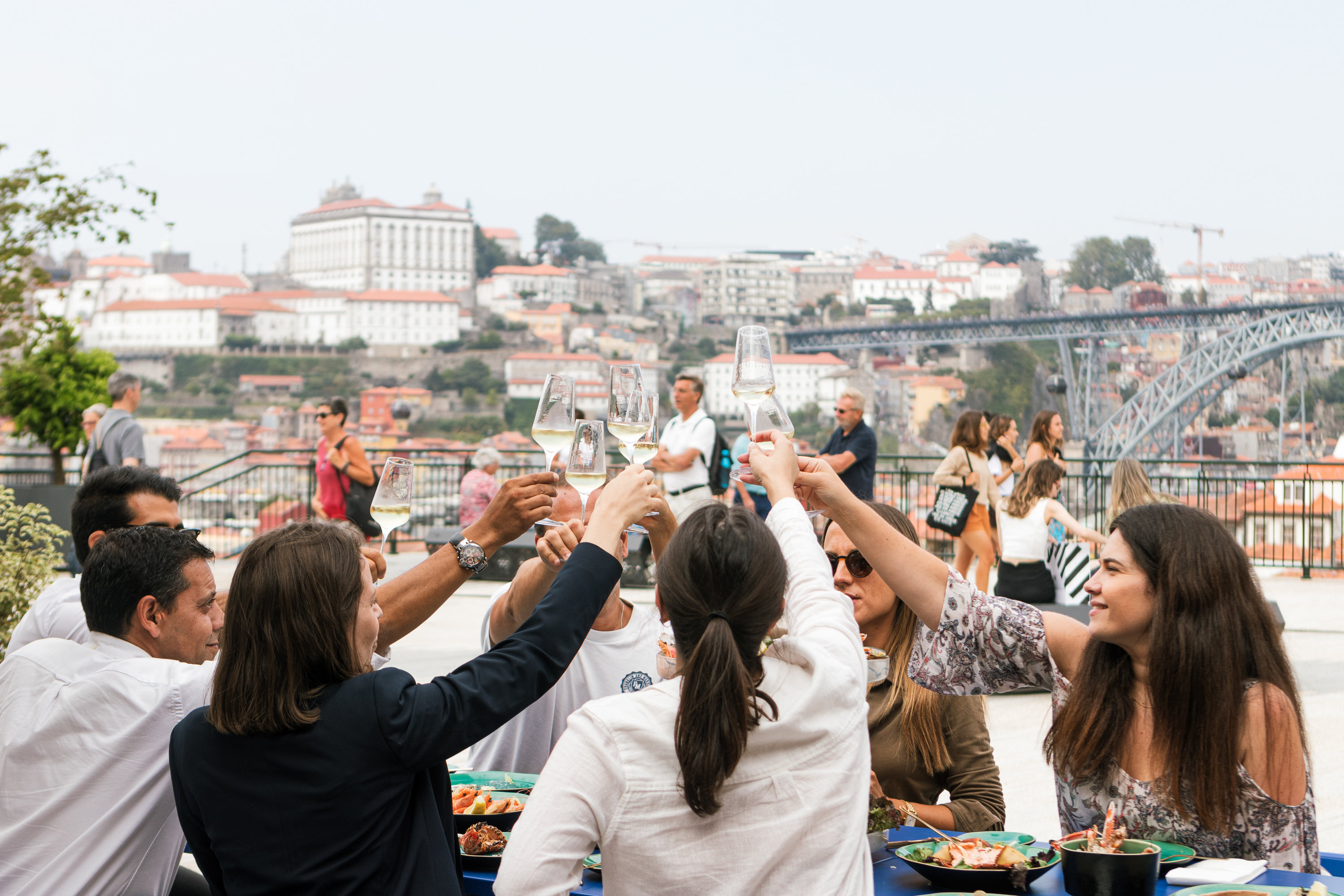 © 2021-2022, WOW-World of Wine, All rights reserved.



João Cruz

João Cruz is a photographer & videographer based in Porto, Portugal. He has shot for Port wine companies, restaurants and organizations, among others. His personal work is based on the connection between people and nature, identity and sense of place.
Copyright João Cruz 2012-2023 © All rights reserved.