Tapabento Trindade

Tapabento Trindade is one of the best restaurants in the city of Porto, a cozy space with a creative menu, in charge by chef Tó Mané Silva. It favors high-quality products, produced in close proximity, by farmers. The local ingredients of the day are cooked with passion of the flavors of the world with the aim of creating and recreating other times and places.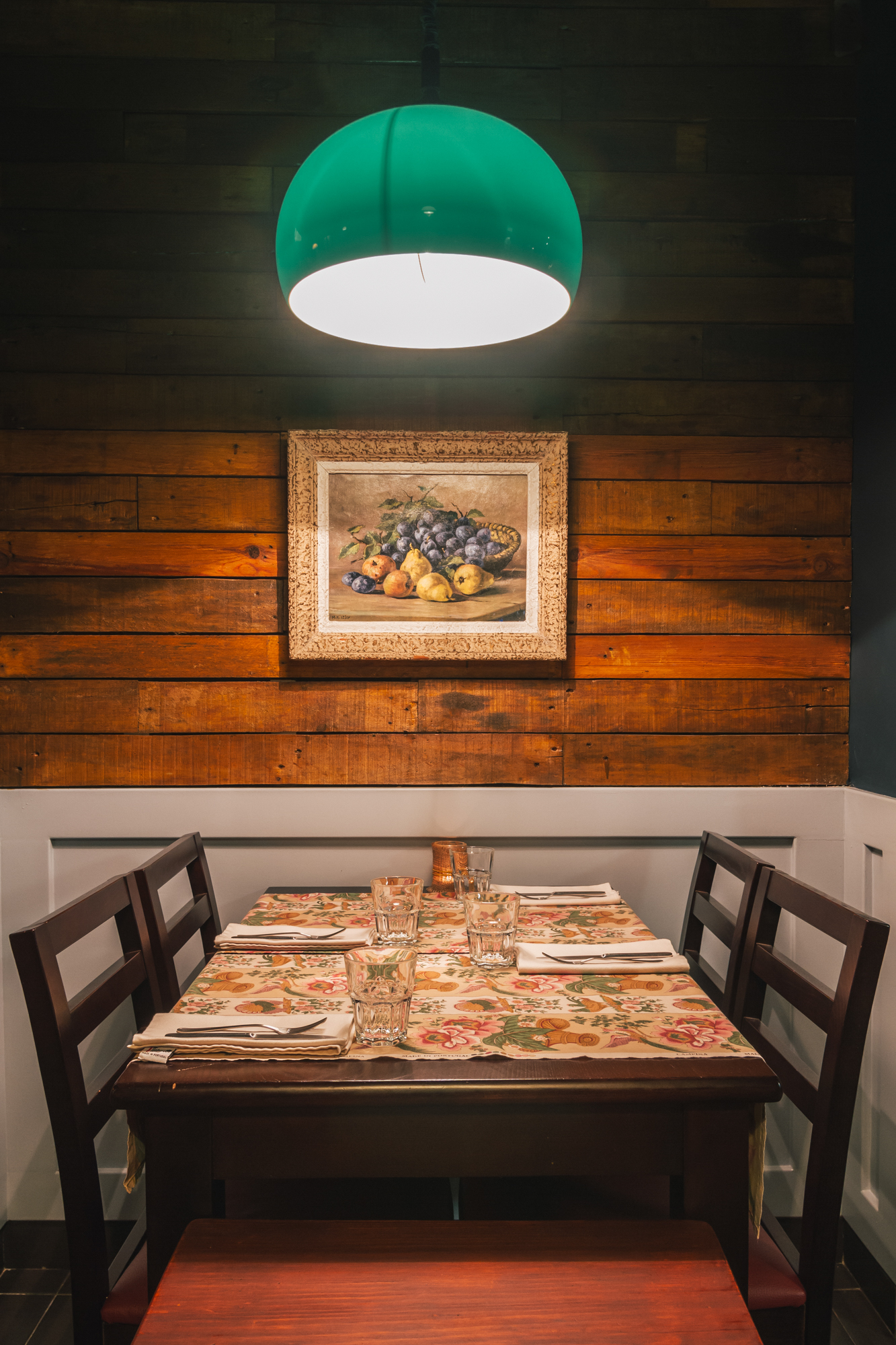 A project in collaboration with WOW Agency - Brand Energizers.

João Cruz

João Cruz is a photographer & videographer based in Porto, Portugal. He has shot for Port wine companies, restaurants and organizations, among others. His personal work is based on the connection between people and nature, identity and sense of place.
Copyright João Cruz 2012-2023 © All rights reserved.