O Diplomata

O Diplomata is a reference coffee in the city of Oporto since the late 60's and has given rise to gatherings and meetings of poets, students and thinkers. It was a space of meeting, of exchange of ideas and thoughts, and as testimony of this place of the poets was published the book 'The Coffee Poets'. O Diplomata is nowadays the place where the best Invicta pancakes are found, which can be combined in thousands of different ways to the taste of the client, being at the same time a different space, special and cozy with a varied offer, from brunch, lunch menu and snacks, to toasts, salads, milkshakes, drinks and even a coffee shop.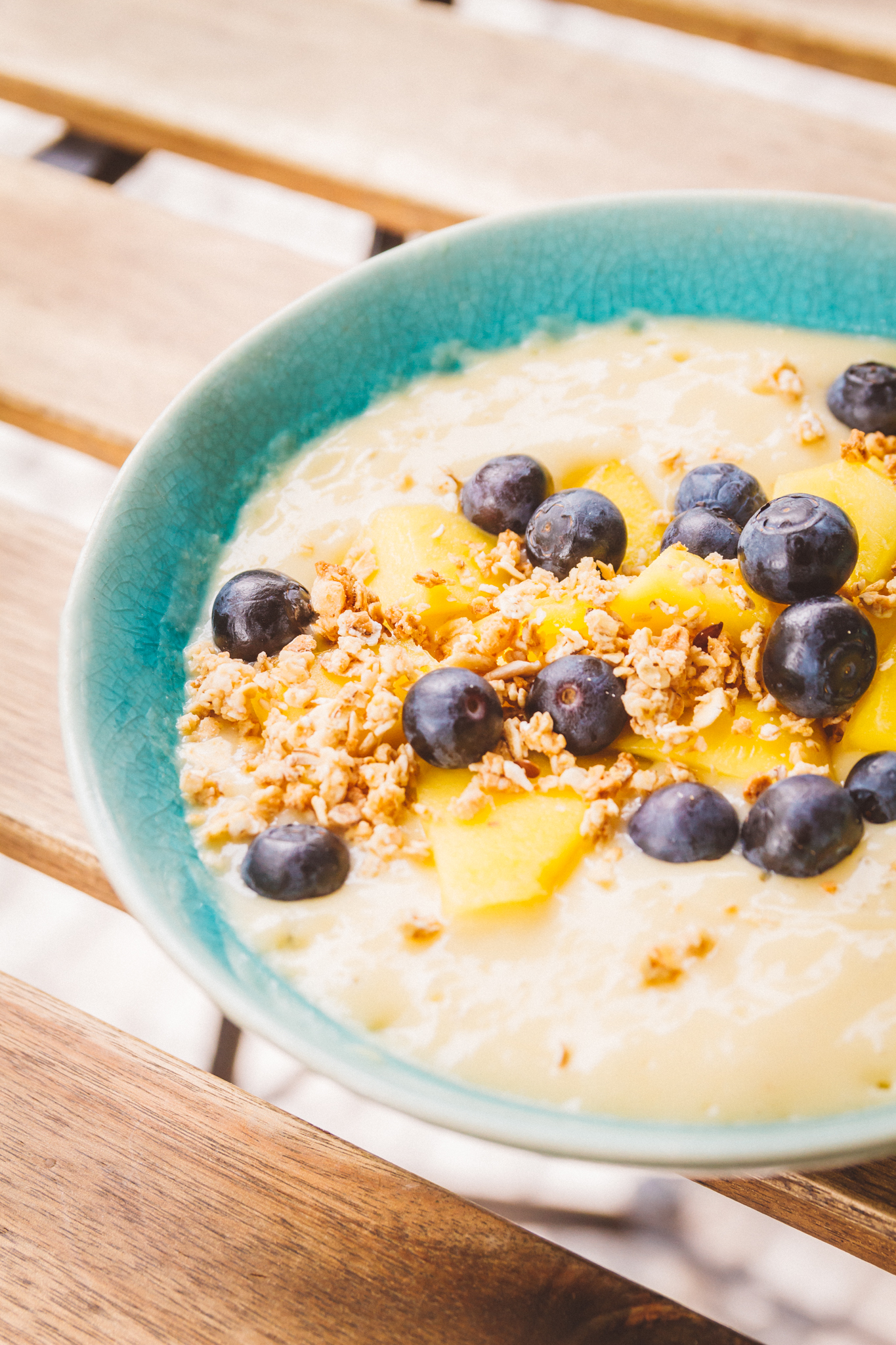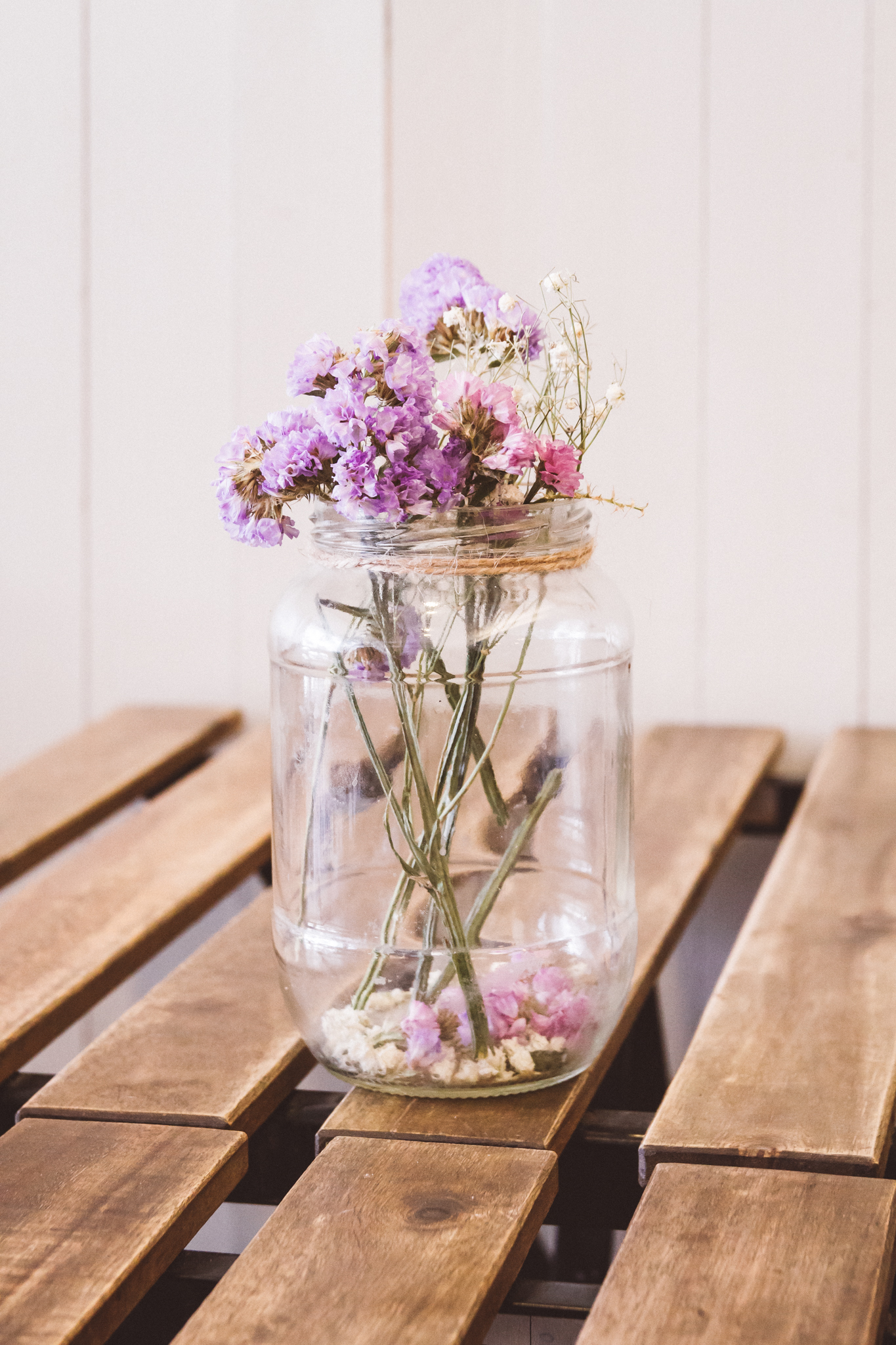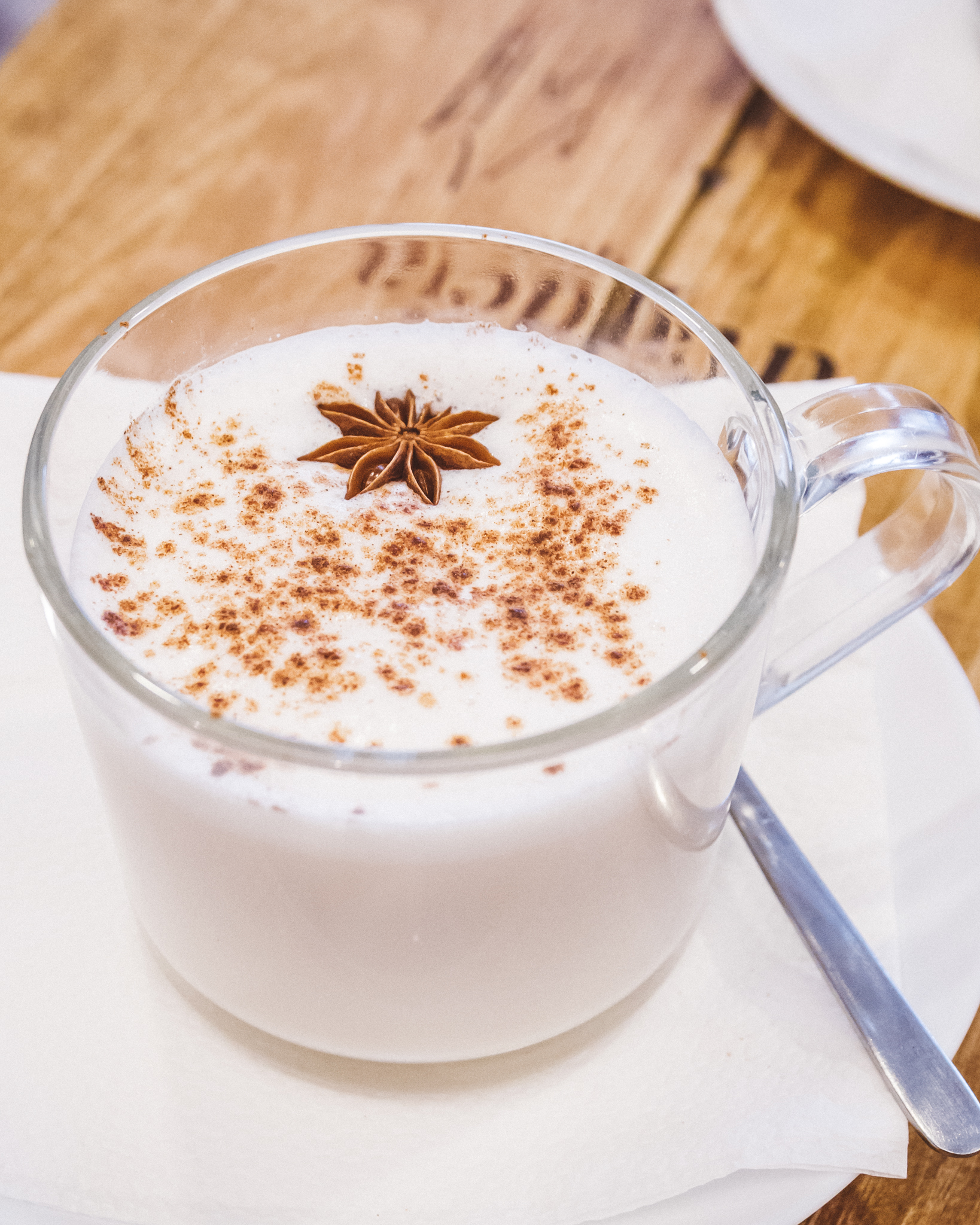 A project in collaboration with WOW Agency - Brand Energizers.
João Cruz

João Cruz is a photographer & videographer based in Porto, Portugal. He has shot for Port wine companies, restaurants and organizations, among others. His personal work is based on the connection between people and nature, identity and sense of place.
Copyright João Cruz 2012-2023 © All rights reserved.