Oh! Porto Apartments

Oh! Porto's location speaks for itself - Douro river and Porto right in front of your eyes. In this modern, and functional Aparthotel perfectly inserted in a World Heritage Site (UNESCO), you'll feel the authenticity of the region in a comfortable, wide, and equipped apartment.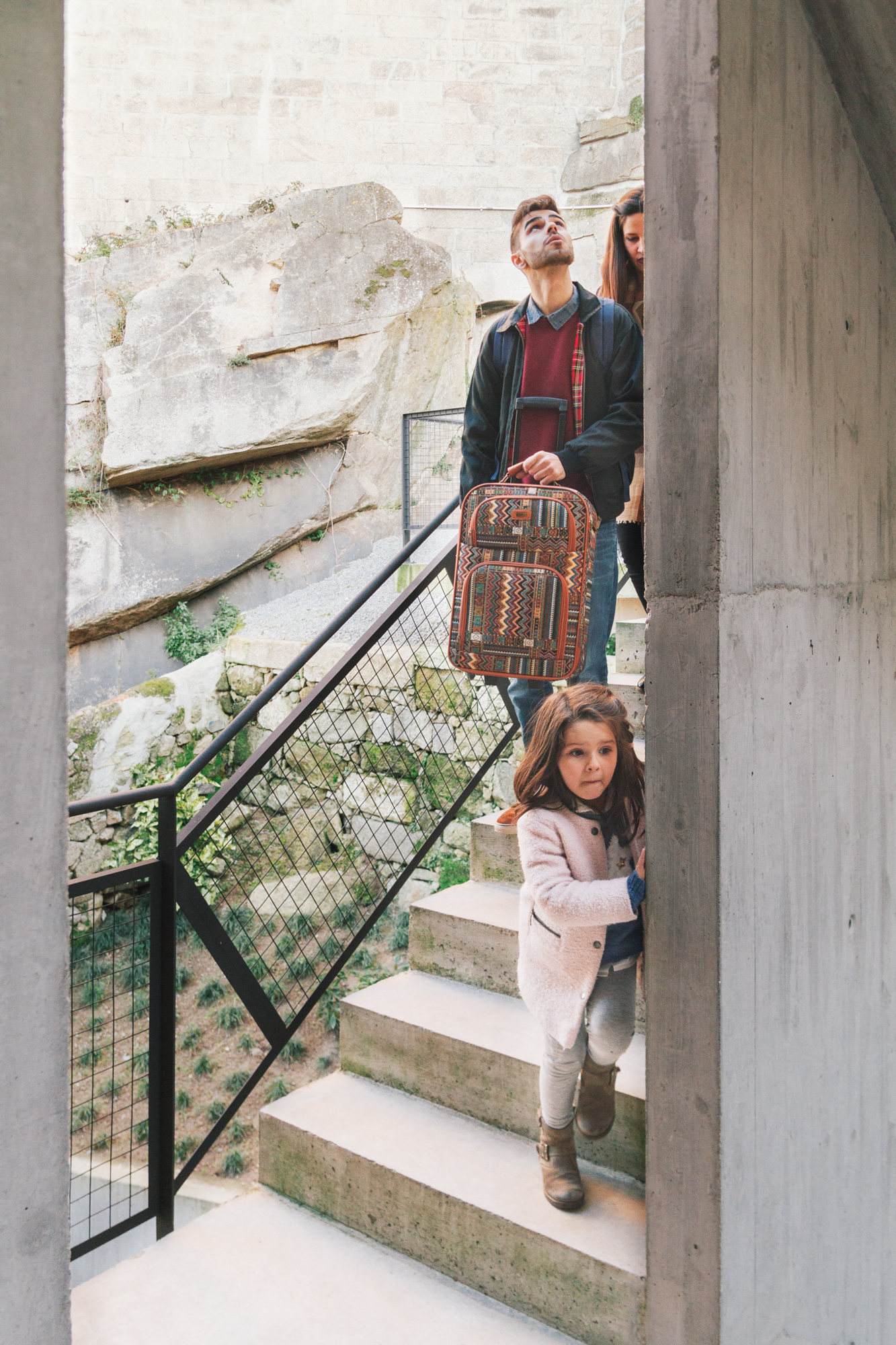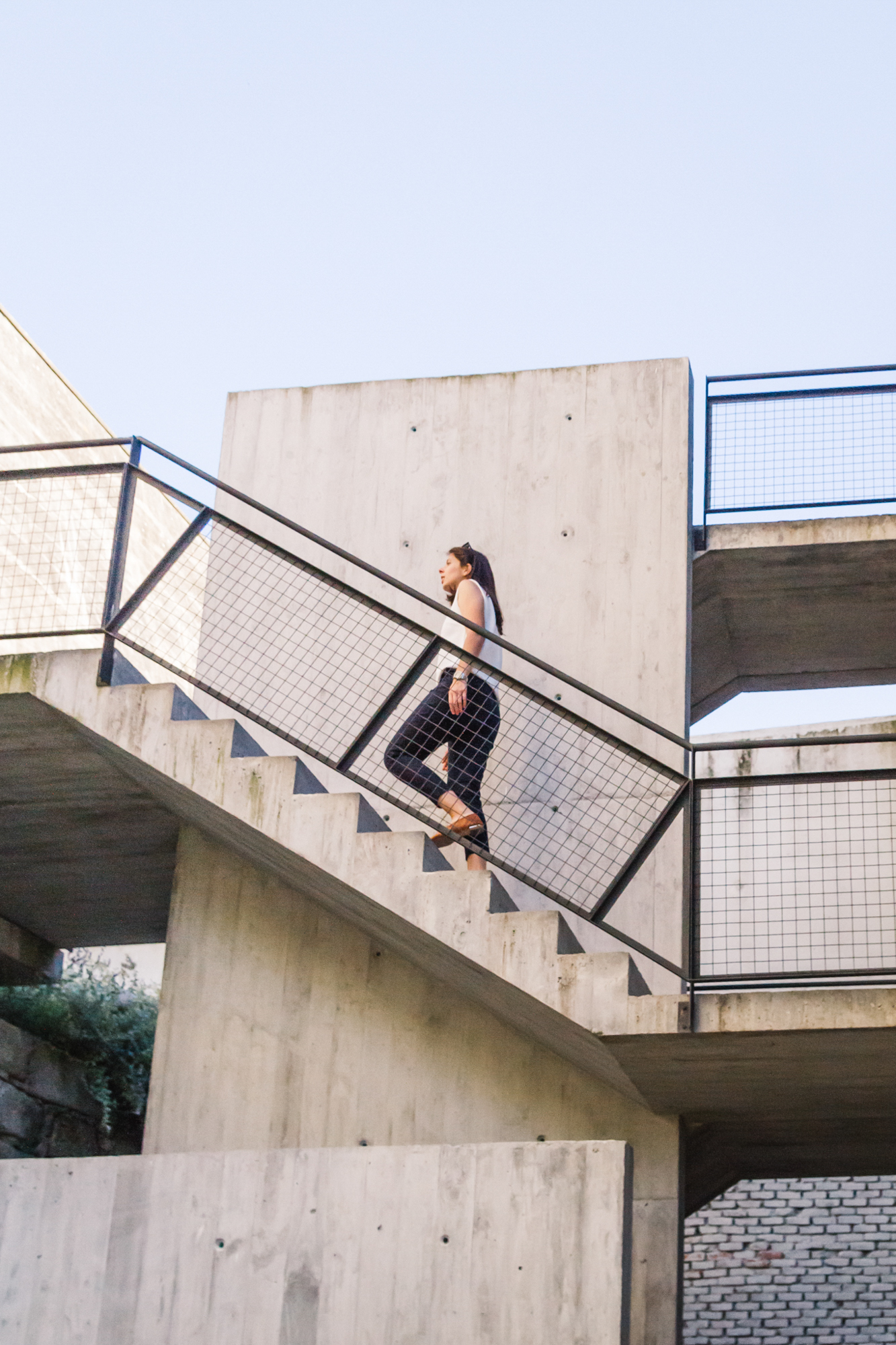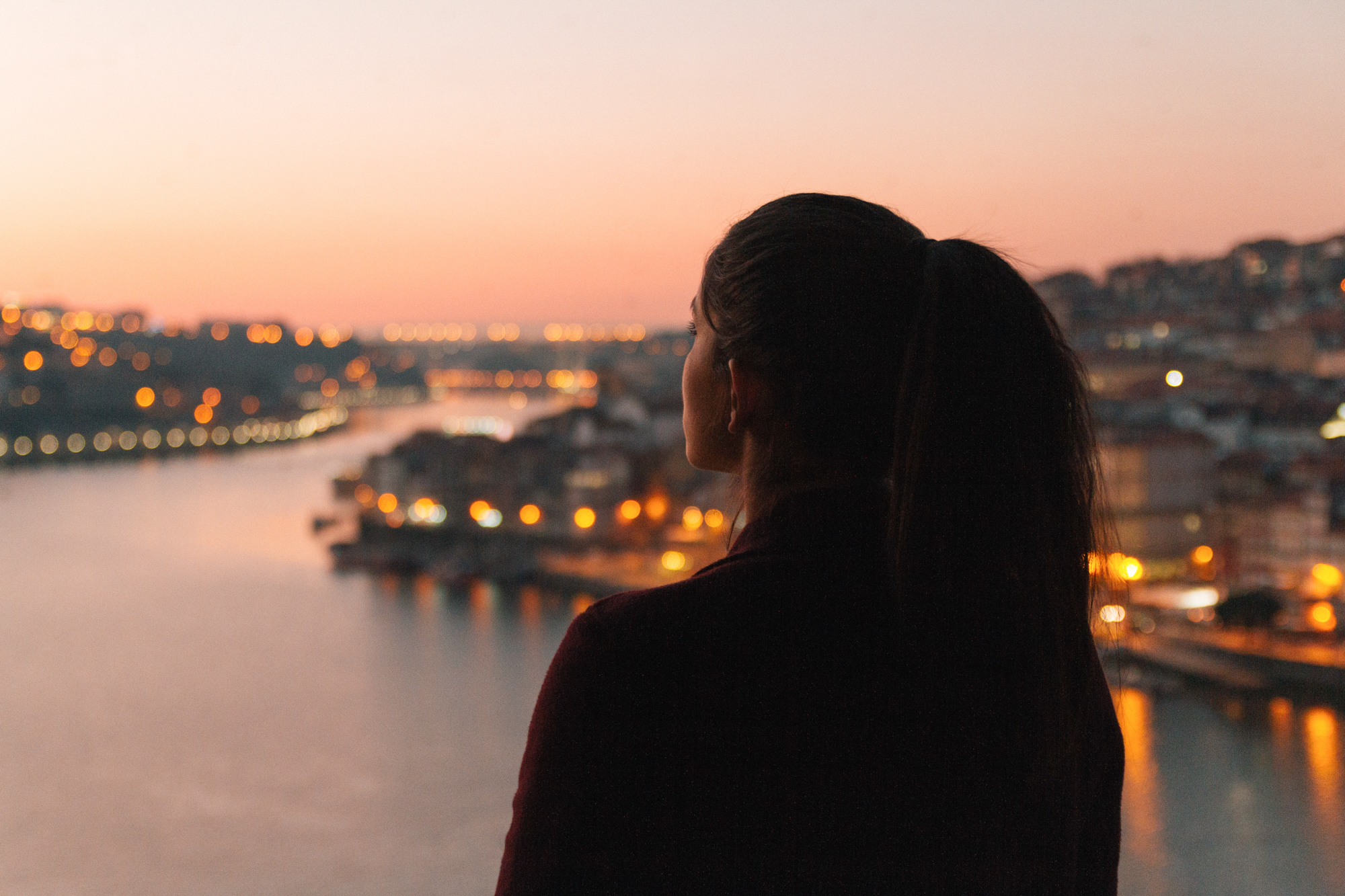 A project in collaboration with WOW Agency - Brand Energizers.

João Cruz

João Cruz is a photographer & videographer based in Porto, Portugal. He has shot for Port wine companies, restaurants and organizations, among others. His personal work is based on the connection between people and nature, identity and sense of place.
Copyright João Cruz 2012-2023 © All rights reserved.